You may have questions about Miro, our products, or our workflow. We can answer any question you have but take a look in our FAQ's to the right as we may have already answered it here.
If your question is not here or you'd rather speak to us directly then head over to our contacts page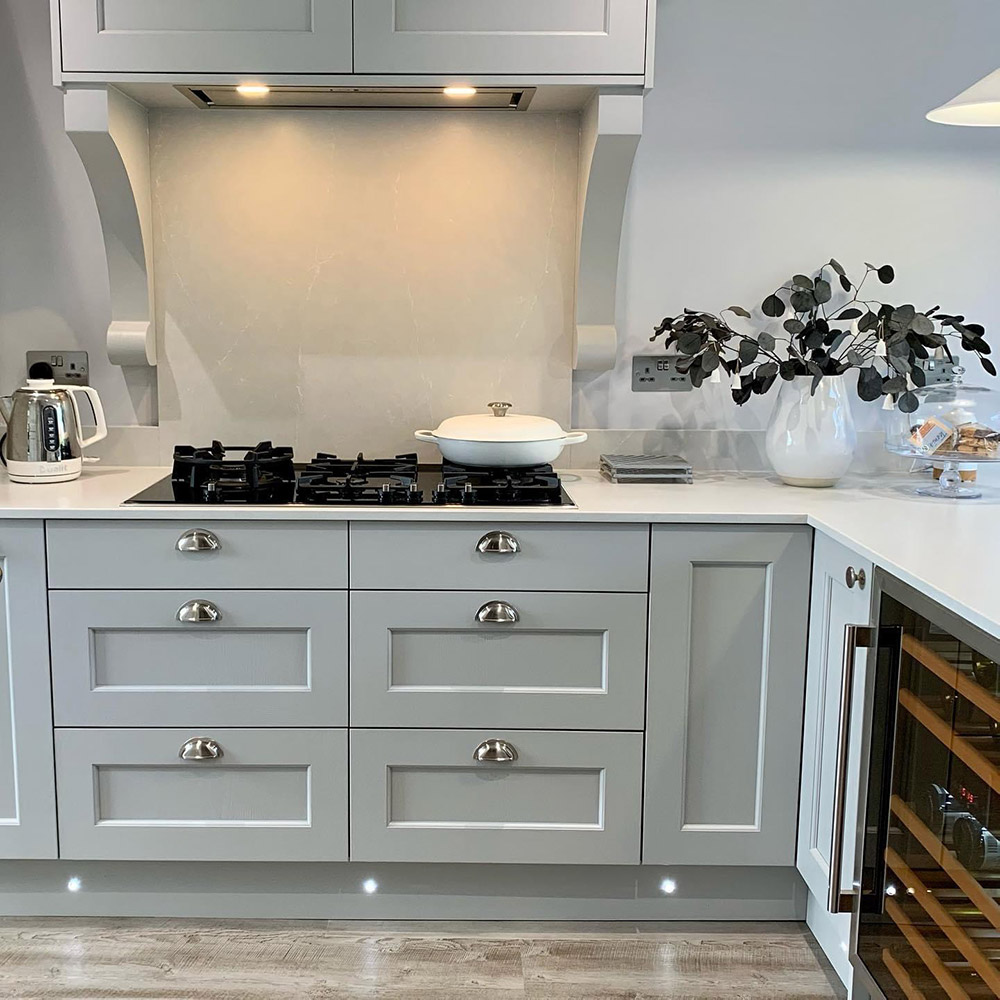 Where can I see the Miro range?
Miro has displaying retailers located all across the UK.  To find one local to you got to the find a retailer form
How long does delivery take?
Miro can fulfil 95% of orders from stock therefore can deliver anywhere in the UK mainland within 2-5 days..
I'm looking to buy a Miro cooker hood. How do I go about this?
Miro supply direct to trade customers only. This being said we are more than happy to put you in touch with your nearest retailer. Just get in touch with us
Do Miro supply quiet cooker hoods
All Miro cooker hoods include high quality silence plus motors as standard designed for modern-day kitchen living.